With all of the allergies around, now is the time to keep your carpets clean and allergies at bay.
Most people try to keep their carpets clean on a regular basis just for the aesthetics. In fact regular carpet and upholstery cleaning can help improve your indoor air quality.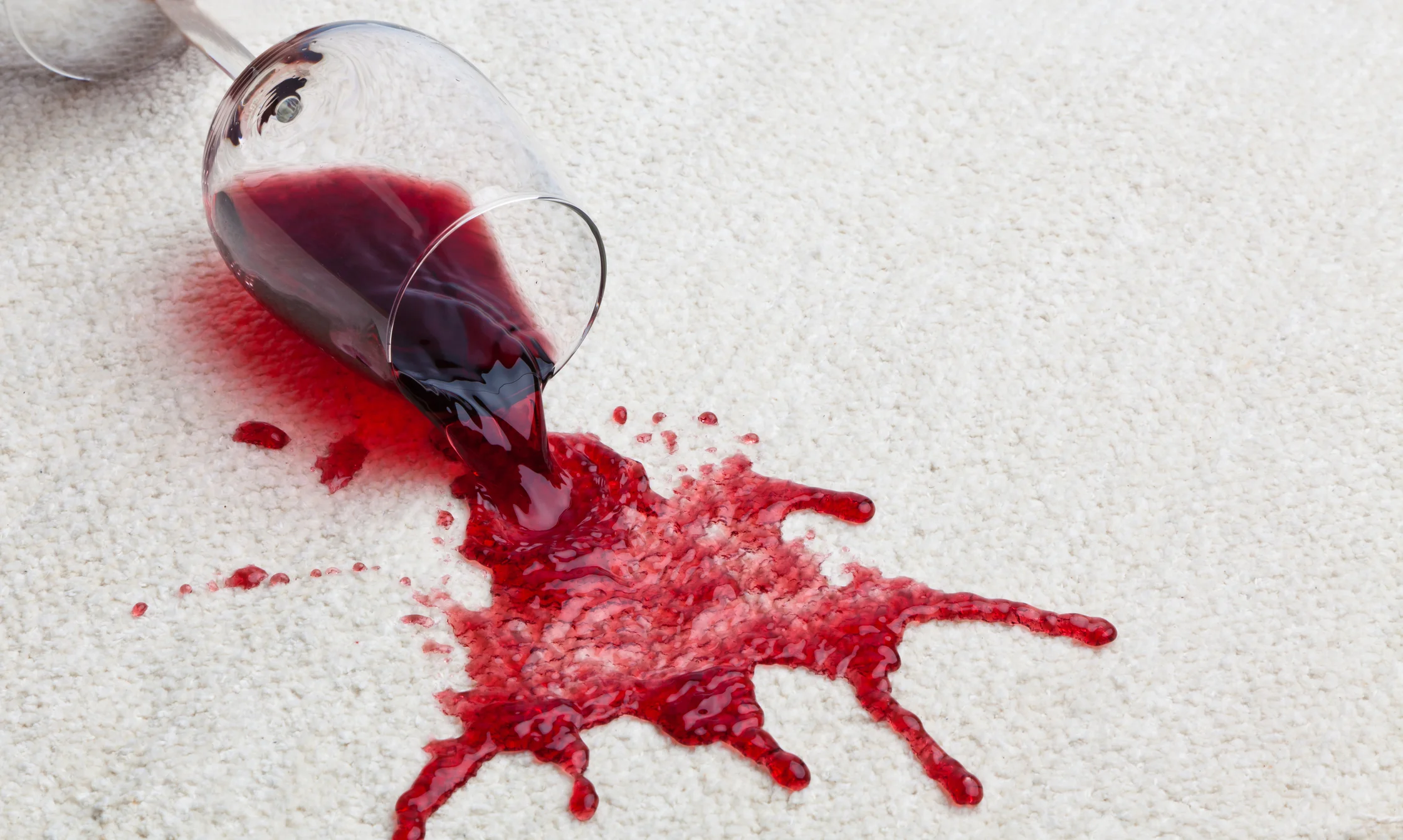 Carpet Cleaning and Air Quality
There are many things that can affect your indoor air quality. Many things can get trapped inside the fibers of carpets and upholstery. Most of these small particles are tracked in from the outside. Then through normal use, they can be kicked up from within the fibers and into the air.
  Regular Vacuuming
Regular vacuuming can help to keep down dust, dirt and mites. Using a vacuum that has a HEPA filter will keep these things from being kicked back into the air compared to a regular filter vacuum.
Professional Carpet Cleaning
Regular vacuuming helps out a lot. It should be done at least two to three times a week. Over the counter cleaners do a good job of making the carpet look clean and smell fresh, but have nothing on a professional carpet cleaning service. A professional's equipment is much higher grade than anything rented. This goes the same for the detergents used in the process
Nebraskas Best Carpet Cleaning can help you keep down the amount of pollutants and allergens in your home or office. We use all of the latest equipment to ensure all of your carpets and upholstery is cleaned to the highest standards. All of our cleaning solutions are safe and non-toxic, we never use harsh chemicals.
Call or contact us for a free consultation and quote. When we come out we can even give you some tips on keeping your environment clean and rid of allergens. We are locally owned and operated in Lincoln and surrounding areas for over 25 years. See why we are Nebraska's best.