5 ROOMS FOR $160 |
 

3 ROOMS FOR $120 |

 

2 ROOMS FOR $100
What separates us from competitors is over 15 years experience, and a dedication to providing second to none service and results.
Carpets provide possibly one of the most beauty aesthetics to a home or office. Hiring a professional to come in and clean can keep them lasting longer.
Why Cleaning Your Carpets Yourself is a Bad Idea
Yes you should keep your carpets clean yourself on a regular basis, but having a professional to handle the job is the best way to help them last a long time. The amount of traffic carpets receive, debris, dirt and regular wear and tear can be considerable. Regular vacuuming is good and can be performed by anyone, but cleaning should be taken care of by a professional.
One of the things most people think of is the extra cost of having a professional carpet cleaning service, when in reality the life of the carpet can be quite a bit extended over time making it cost effective. New carpet is expensive and this is great way to perform preventative maintenance.
All of the dander, dirt, dust and everything that carpets collect get trampled down into the fibers throughout time. This can actually reach a point that it will affect air quality throughout the entire area. Regular vacuuming can help reduce this, but cannot get down deep enough to remove the finer particles.
We try to remove stains on our own, but sometimes it is futile. When a stain is not properly removed, odors can and will develop. Stains can quickly move deep down into the fibers making them more difficult to remove. This is one of the best reasons to hire a professional carpet cleaning service.
Hiring a Professional Carpet Cleaning Service
Cleaning your carpets as we now know is something important and should be done on a regular basis as preventative measure. Professionals have the knowledge to properly care for your carpets and even recommend different ways for your care of your carpet.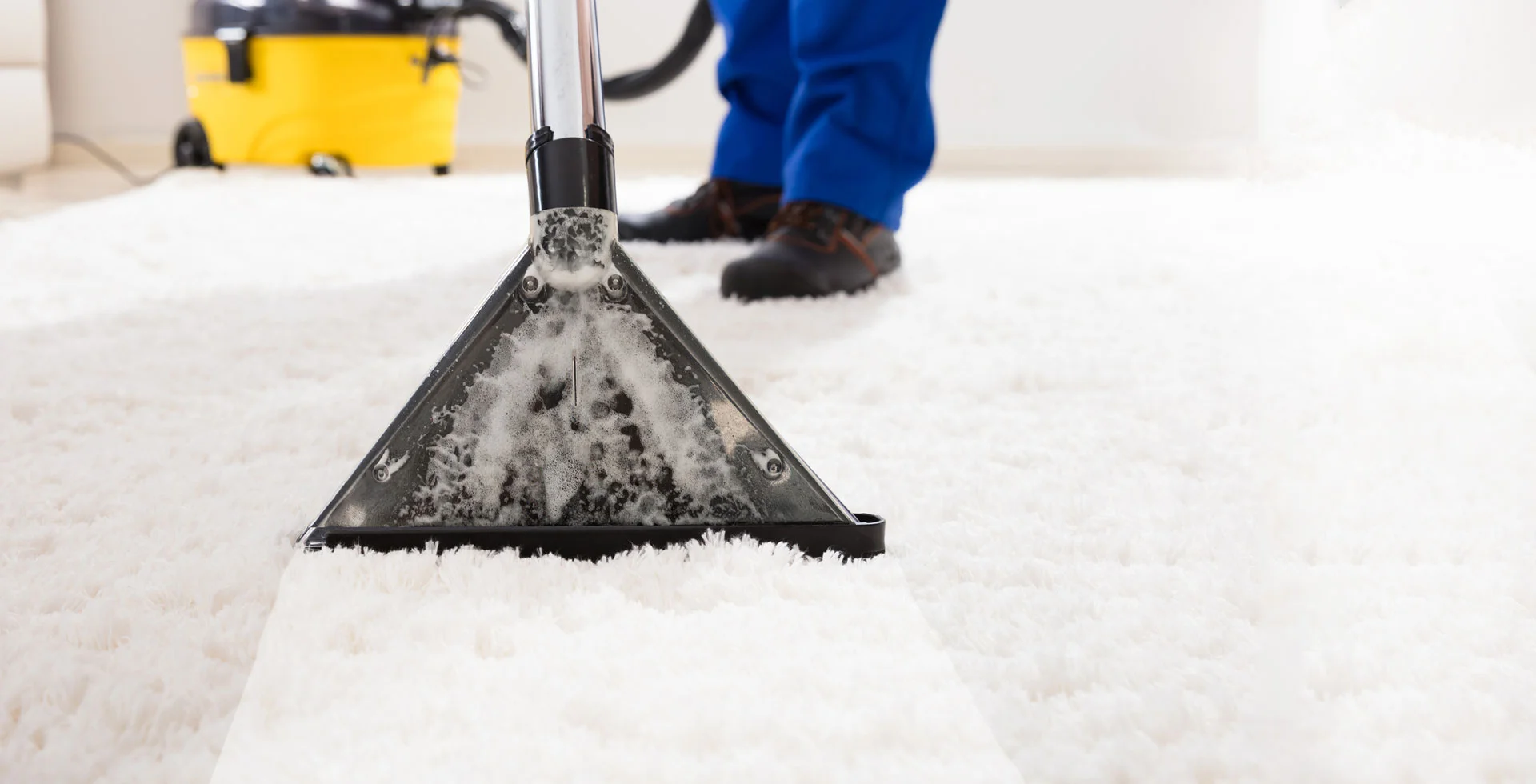 Nebraska's Best Carpet Cleaning offers residential carpet cleaning in Lincoln and surrounding areas for over 23 years. Locally owned and operated gives you peace of mind and using all of the state of the art equipment and products guarantee your complete satisfaction. Call or contact us and we can answer any questions that you may have about your carpets and what we can do to get it back like the day it was installed.
Nebraskas Best Carpet Cleaning has over 23 years serving Lincoln and surrounding areas. We are a full service carpet cleaning company dedicated to doing a safe and thorough job, on time, at the price quoted, and to your complete satisfaction. Call or contact us for a free quote. We work with you while working for you. Our guarantee is your complete satisfaction.
Professional Carpet Ceaning
Get in touch and get a FREE Quote