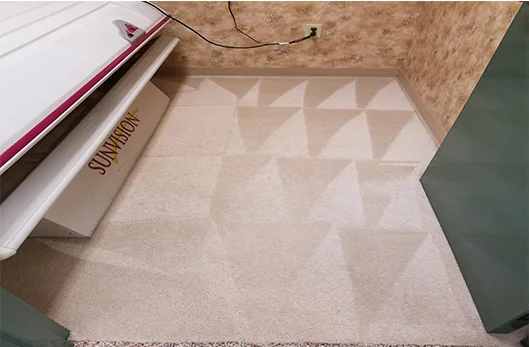 How Often Should you Professionally Clean Your Carpets?
Keeping your carpet clean is easily done with regular daily vacuuming. This can help reduce the amount of dirt, dust, debris and other pollutants that are airborne and tracked in from the outdoors.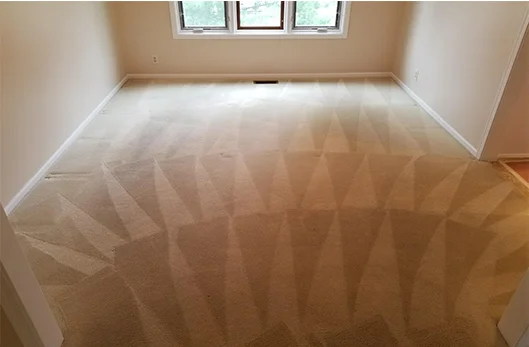 Improve Indoor Air Quality with Regular Carpet Cleaning
With all of the allergies around, now is the time to keep your carpets clean and allergies at bay.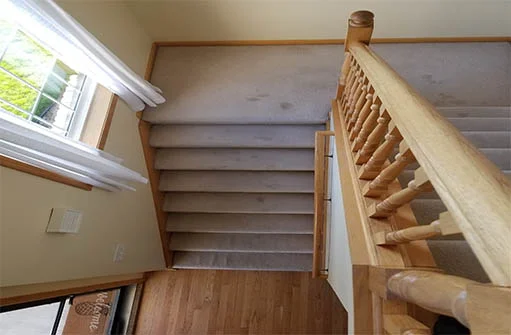 Keeping Your Professionally Cleaned Carpets Clean
Having your carpets professionally cleaned is a wonderful feeling, but keeping them clean can be somewhat difficult.