5 ROOMS FOR $160 | 3 ROOMS FOR $120 | 2 ROOMS FOR $100
What separates us from competitors is over 15 years experience, and a dedication to providing second to none service and results.
DON'T SACRIFICE A CLEAN CONSCIENCE FOR A CLEAN CARPET
Did you know that most ordinary carpet cleaners contain a cocktail of toxic chemicals and solvents? One of the most common is an additive called perchloroethylene, commonly referred to as "perc." Perc has been known to cause dizziness, nausea and fatigue and studies have also linked perc to liver and kidney damage. Additionally, dangerous fumes are released in the air during carpet cleaning that can be breathed in by you and your family.
A carpet is as much a part of one's home as a bed or kitchen counter; do you really want yours doused in toxic chemicals?
BIO-SAFE AND ECO-FRIENDLY CARPET CLEANING
Chemical carpet cleaners are also damaging to the environment if not properly disposed of and recycling methods are both time consuming and expensive.
Fortunately there's an alternative. Nebraskas Best Carpet Cleaning provides bio -safe and eco-friendly carpet cleaning that is non-toxic and affordable. Plus Nebraskas Best Carpet Cleaning guarantees your carpet will be as clean as any carpet cleaned with chemicals.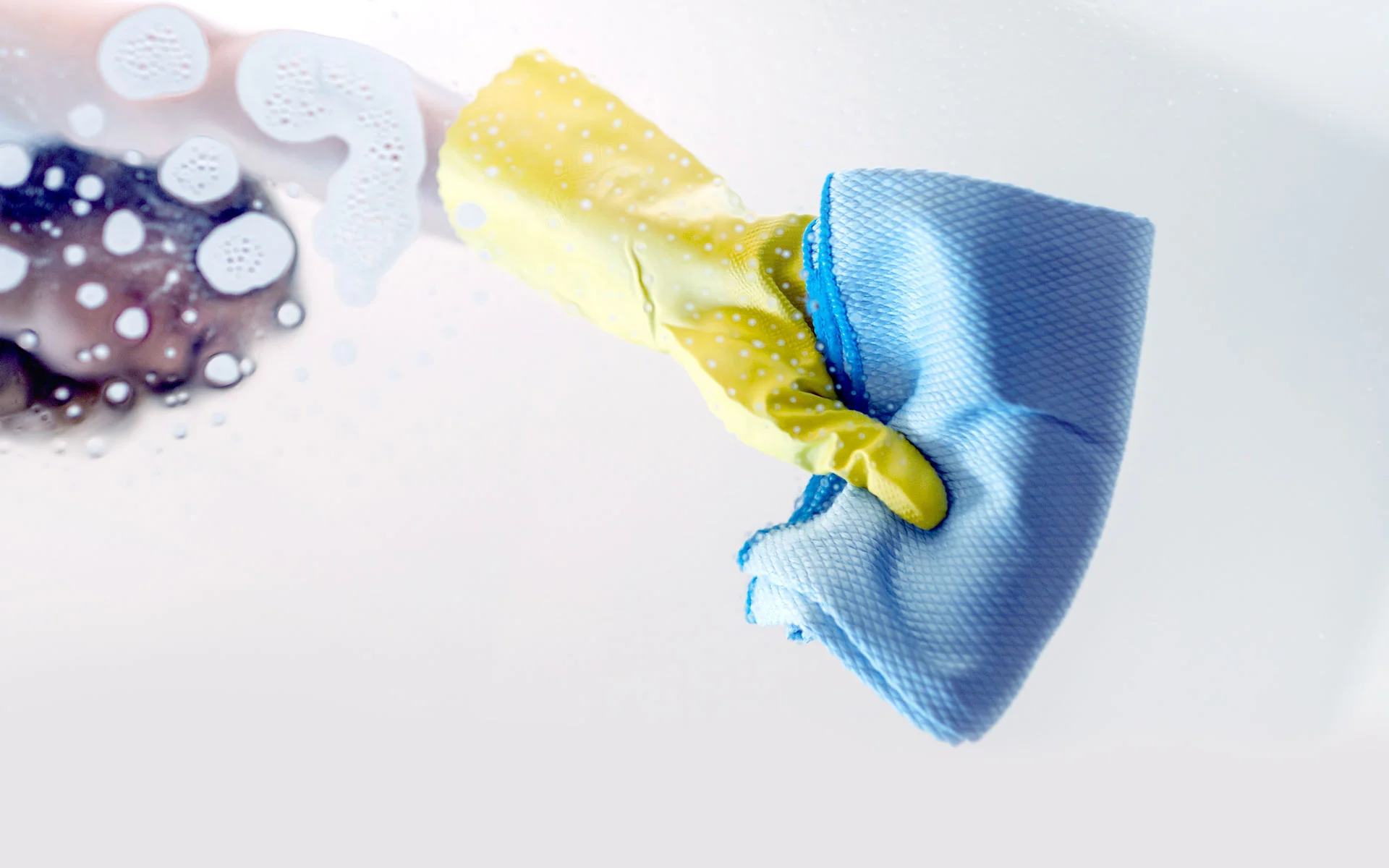 Professional Carpet Ceaning
Get in touch and get a FREE Quote
Kyle and his partner showed up on time and were very friendly. They worked quickly and efficiently. Thanks NBCC!
ABBY P.
via Google Reviews
Near miraculous result. On-time, professional, friendly, knowledgeable, did what seemed to be impossible. The house went from a lingering staleness to a remarkable freshness in a matter of 90 minutes. Not your typical poorly trained cleaners who pull up in a van and simply foam your carpets and leave them damp, but instead Matt knows his business – especially the chemical end to cleaning a carper apart from harsh detergents that create a filmy residue. Each step he explained what he was doing and it was remarkable. We had thought to replace the carpeting at great expense, but his skills saved us thousands of dollars, and the house smells clean.
HIGGS B.
via Google Reviews
This is the best carpet cleaning company in Lincoln, NE. Matt and his team are professional, on-time, and willing to go the extra mile to get the job done right. I highly recommend them, and would use them again.
HOLLY L.
via Google Reviews
We have been using Nebraska"s Best Carpet Cleaning for years. Matt shows up on time, does a wonderful job. In the past we have had pets that have left their mark, but Matt does a wonderful job removing the stains. They are always courteous and clean up after themselves.  Nebraska Best Carpet Cleaning is the best and will have our business in the future.
DICK T.
via Google Reviews
Matt is so easy to work with…amazing customer service, shows up on time, very friendly and does a fantastic job on my floors. They look brand new when he's finished! I only use Nebraska's Best Carpet Cleaning and have been a repeat customer for many years.
BARBI C.
via Google Reviews
We had NBCC come out prior to listing our home. We had some dog smells get pulled out that we didn't even know were there. We called back and they went above and beyond to make sure our carpets were clean and smelled fantastic for the next owners. I would (and will) use them again in a heartbeat.
ASHLEY H.
via Google Reviews
Matt and Kyle came and cleaned my dingy white carpets and they look brand new!!!! Super friendly, worked around my (many) animals. I will gladly recommend them!
JESS M.
via Google Reviews
Did a great job my apartment looked better then when i moved in.
TRUE V.
via Google Reviews
Excellent customer service, timely response and scheduled appointment within 2 days of initial call. Service tech arrived at scheduled time to pick up and deliver my area rugs and was very professional and courteous. My rugs look and feel like new again! I have already recommended this business to friends.
JUDY W.
via Google Reviews